We are thrilled to be ramping up our event attendance this year, through a variety of event sponsorships and speaking engagements.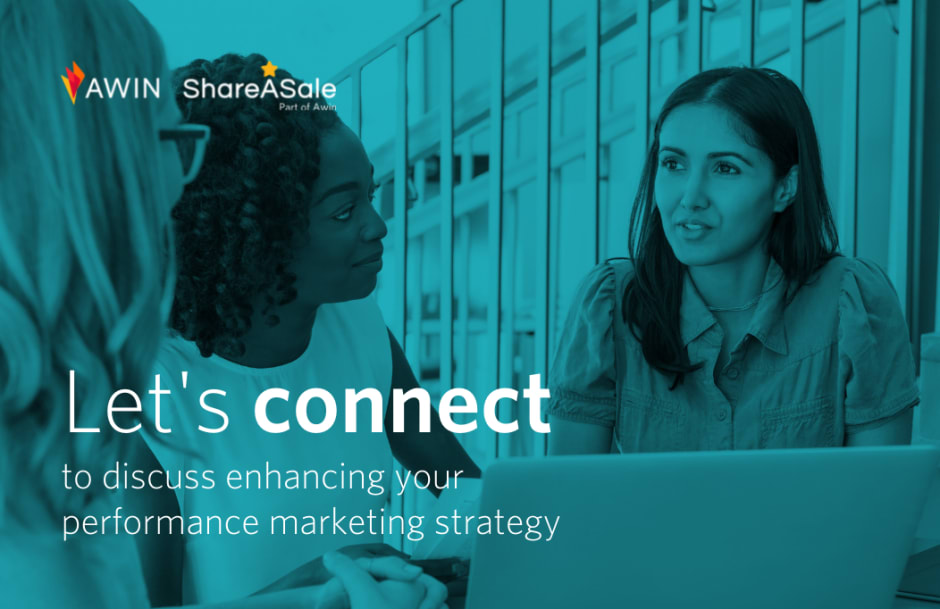 As we head into Q2, the Awin Group will be busy sharing how our marketing technology platform can help brands accurately measure marketing spend, acquire new customers through a diverse publisher portfolio, and ultimately, achieve incremental revenue growth tied directly to sales performance at 16:1 ROAS. Find Awin and ShareASale at the following events this March through June and learn more:
Shoptalk 2022, March 27-30, Las Vegas: One of the retail industry's largest events, Shoptalk brings together large retailers and branded manufacturers, startups, tech companies, investors, media and analysts to learn, collaborate and create the future of retail with four days of highly relevant content, curated meetings, productive networking and facilitated social engagements.
PI Live Advanced, April 26, New York City: A one-day performance marketing conference focusing purely on how e-commerce brands can optimize the planning, execution and return from their performance and partner marketing strategy.
Influencer Marketing Show, April 27, New York City: A conference structured purely for brands to ensure they navigate their way through the planning, execution, and management of smart influencer marketing campaigns. Awin's Influencer Marketing Manager, Carissa Flinders, will be presenting on "Maximize Your Influencer ROI: Tracking and Attribution through the Affiliate Channel."
eTail Connect East, May 4-6, Fort Lauderdale: The one-stop shop for eCommerce, digital marketing and customer experience executives, eTail Connect aims to inspire top retailers and brands to embrace and test transformative technology in order to master customer personalization and boost their omni-marketing strategy.
Affiliate Summit East 2022, May 24-25, New York City: The "original performance marketing event," this two day conference brings together the best ecommerce entrepreneurs, affiliates, media buyers, networks and tech suppliers.
SubSummit 2022, June 1-3, Orlando: The world's largest conference dedicated to D2C subscriptions, where you can grow your network and discover services provided by industry-leading suppliers to unlock the next stage of your business.
In addition to contacting our team via at these events, you can connect with us at any time by arranging a meeting or reaching out via LinkedIn, Twitter, and Facebook.