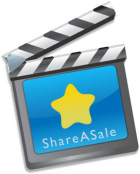 The Affiliate piece of the Make-A-Video is complete and ready for use. As an Affiliate, you can now create and generate your own video creatives, and link them to multiple different Merchants throughout the video through the use of cue points.
In your account, click on "Make Videos" which is under the "Tools" section. You'll see the following page which has a demo on it (demo also located: http://blog.shareasale.com/2008/08/06/make-a-video/)

Also – you can now download and use videos that Merchants have uploaded featuring their products.
Under the "Get Links" section of your account, there is a link for "Get Videos" … click on it and it will take you here….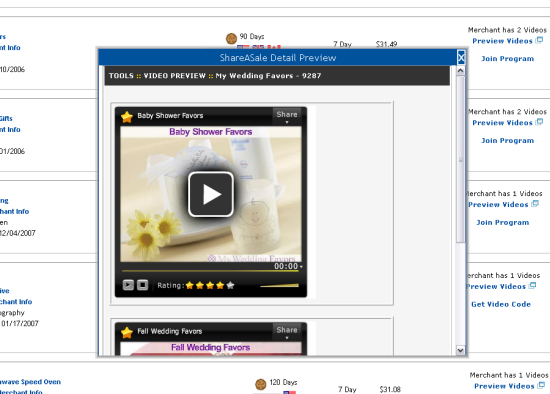 You can see a list of videos, as well as preview what they may look like.
For each Merchant that has video you will also see that showing on their usual Creatives page.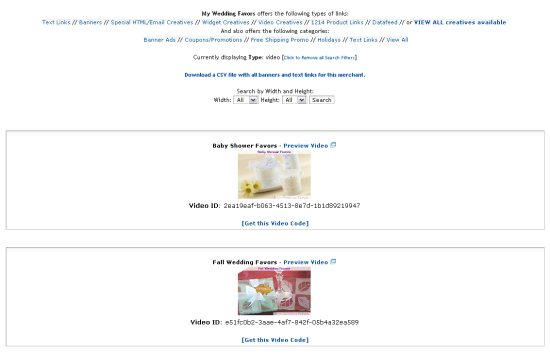 When you are grabbing the actual code for videos, please note the parameters that you are able to add in there, including the usual "Afftrack" variable so you can manage any sub-id information that you need. Videos can often be resized, etc… as well.